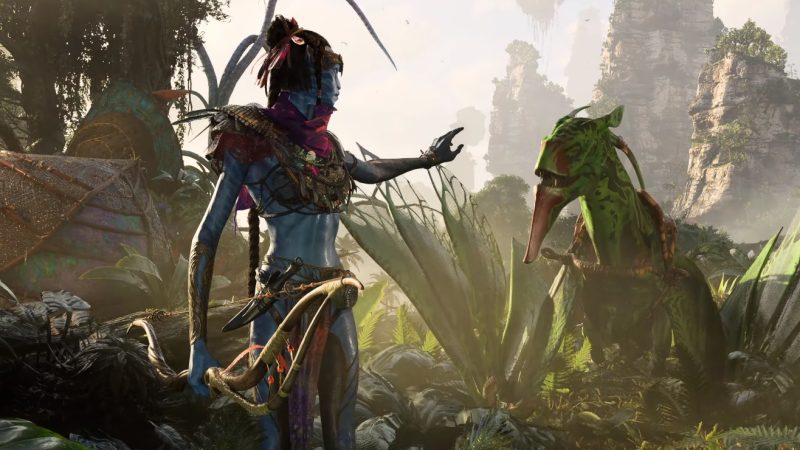 Ubisoft published its earnings report, further detailing the release windows for a few of its upcoming games, most notably: Avatar: Borders of Pandora, and Skull & Bones†
Both titles are now expected to be released in the second half of the publisher's fiscal year, and date any time after October this year.
We already knew Avatar would be in the second half of 2022 and Skull & Bones would be coming in 2023, but now we know we can probably expect both titles a few months apart.
It is worth noting that between the two Avatar is the one that will be exclusive to the current generation of consoles.
The developers have talked about why it won't come PS4but it wouldn't be the biggest leap to consider that Skull & Bones' last-generation launches may not come to fruition.
Especially when big titles that were sooner to come to the last generation have canceled those versions outright like: Gotham Knights†
Source – [VGC]

#Ubisoft #Skull #Bones #Avatar #ready #fiscal #year