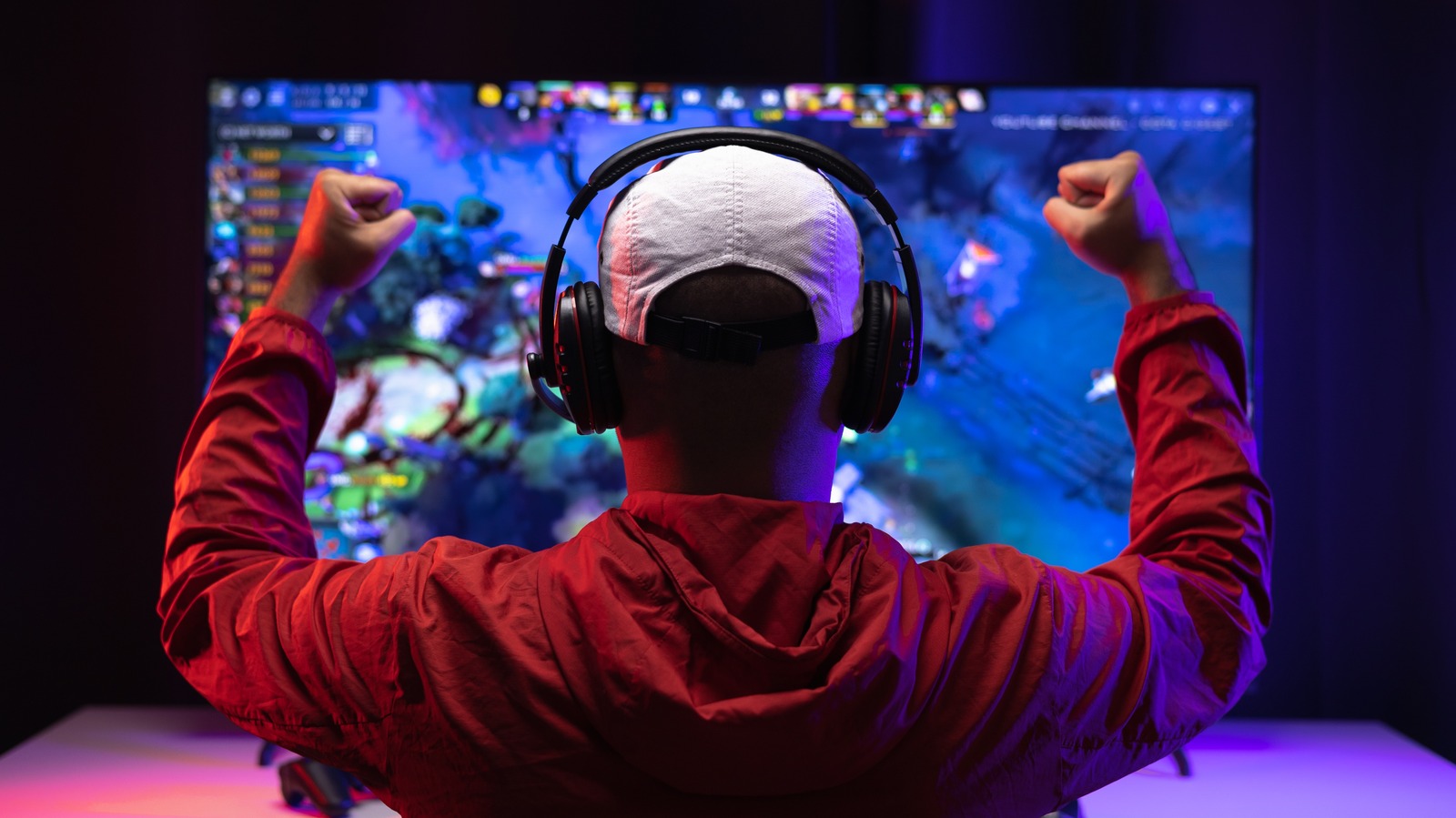 Valve's video gives us a good idea of ​​the titles that will be discounted soon. No prices are listed, so it's hard to say how much you'll save, but every drop in price on an AAA title equals a few bucks left in your wallet compared to shopping outside of the sale. Indie titles, on the other hand, are cheaper by default, so somehow you get some cool games at reasonable prices.
Some of the games mentioned in the video are:
"Ghost Wire: Tokyo"
"Final Fantasy XIV Online"
"The Elder Scrolls Online"
"Cyberpunk 2077"
"The Sims 4"
"Civilization VI"
"Forza Horizon 5"
"Rust"
"Apex Legends"
"God of War"
"core keeper"
"Grand Theft Auto 5"
"FIFA22"
The above are just a few of the titles that are on the cusp of getting cheaper, and given that almost all of them are huge fan favorites, it sure looks like this year's Steam Summer Sale could be a hit. This is especially true as Valve recently released its first game console, the Steam Deck, and shipments are already underway. This means that many new Steam Deck owners may want to shop for some new games even more than ever, and even if they end up sitting unused in the library, hey – at least it's for sale!

#Steam #Summer #Sale #starts