The Tragic Death of Fred Ward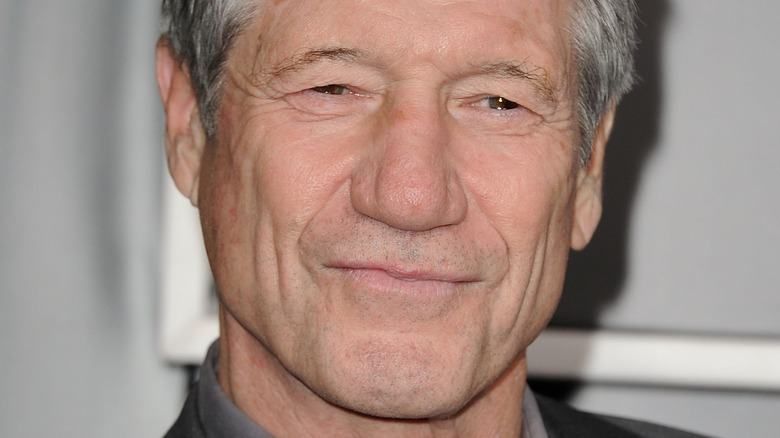 Jason Merritt/term/Getty Images
Beloved actor Fred Ward, best known for his work in the films 'The Right Stuff' and 'Tremors', died on May 8 at the age of 79. Although the cause of his death was not revealed at the time, Ward had left instructions for his dying wishes. "It was Fred Ward's wish that all memorials be made in the form of donations to the Boston University Chronic Traumatic Encephalopathy Center," a representative for the actor told the actor. New York Post† The rep added that the "Joe Dirt" actor, whose latest IMDb credit was in 2015, had spent the latter part of his life painting.
Ward had an extensive filmography with appearances in 'Escape From Alcatraz', 'Southern Comfort', 'Miami Blues' and 'The Player'. Though he was remembered for playing mostly minor roles, Ward's on-screen performances left a big impression on fans. "Fred Ward was just a tough actor – both authentically working class and authentically literate – who was never less than amazing in a wild series of pictures," a fan tweeted after news of his death spread. "RIP Fred Ward. Raised every movie he starred in, but Miami Blues will always be the gold standard," another added† "His gruff, down to earth tough guy, so many great movies, I always loved seeing him in whatever," a movie fan wrote†
As can be seen from Ward's choice of characters, the actor was not afraid to take risks, both on film and in real life.
The adventurous side of Fred Ward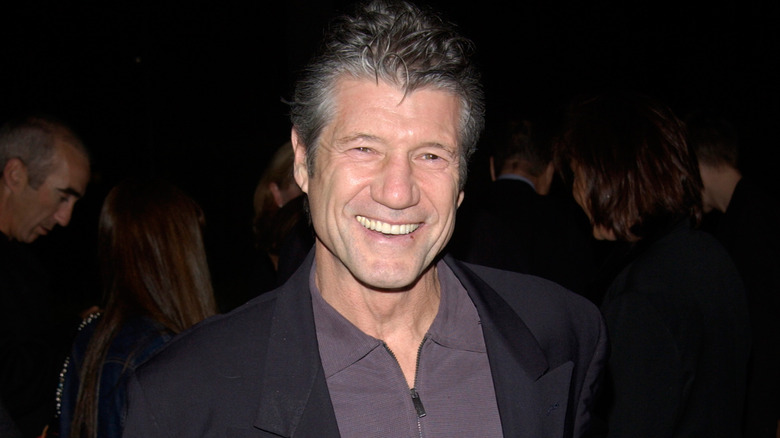 Featureflash Photo Agency/Shutterstock
In 1964, Fred Ward retired from acting in New York after six months and moved to various places around the country, including stops in Florida, California, New Orleans, and Alaska. "I was stranded in Houston, struggling, hoping to get on a ship. Strike a harbor strike," he said of his adventurous childhood when speaking to The Washington Post in 1990. Ward used those life experiences to create his characters.
The actor got a shot at a lead role in 1985, but the film didn't fare well with the theater box office† "RIP, Fred Ward, a great actor whose big shot at leading man status, Remo Williams: The Adventure Begins, sadly flopped, but who continued to give great, lived-in performances for the rest of his career," Rolling Stone editor Alan Sepinwall tweeted after Ward's death.
Ward landed another lead role in 1990's "Henry & June," opposite Uma Thurman, where he played novelist Henry Miller. Unfortunately, the film was given an NC-17 rating, hurting its commercial viability. As it should be, Ward went through the review steadily. "My behind seemed to have something to do with it," he joked to the Washington Post at the time. While the film failed to generate substantial box office receipts, Ward was elated at the opportunity. "It was a dream part for me," he added.



#Tragic #Death #Fred #Ward