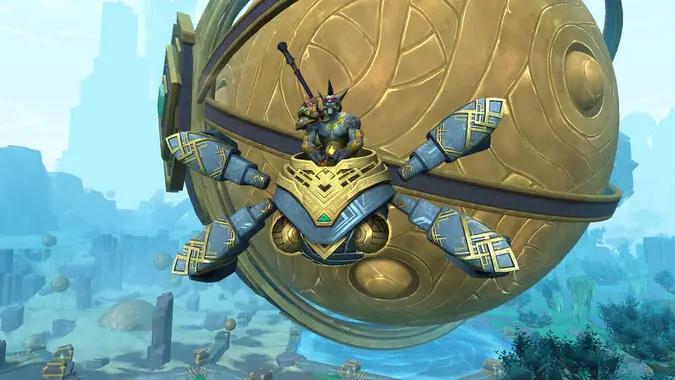 Oh, that's right, it's behind me!
I was finally able to line up with my raid team to get Ahead of the Curve for the Jailer. As it turns out, having a job that isn't the usual 9-5 can sometimes make it hard to raid! How cheeky!!
It also turns out that when you can get your entire raid through the first stage without anyone falling into a hole, or having your mind checked by the jailer, it becomes a lot easier to do the next two stages, who knows! Armed with this newfound knowledge, I'm sure we'll be a Race to World First contender in no time.
As I begin to practice my victory speech, it's time for — The Queue.

#Queue #Wheres #Curve