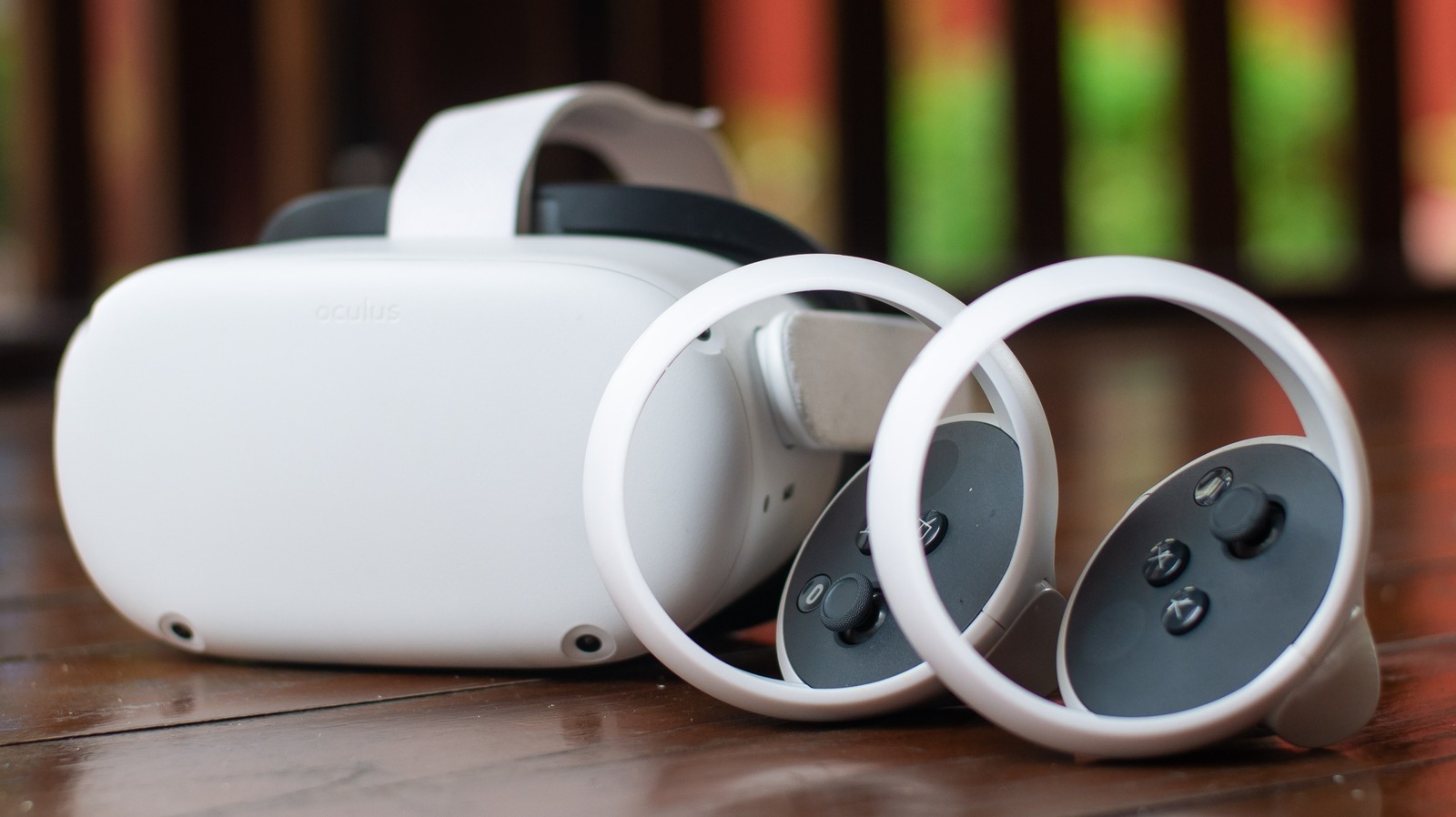 Technically, these are three games, but the Meta Quest Summer Sale includes the largest batch of "Star Wars" discounts since May 4. The full three-episode "Vader Immortal" bundle is available for $20.99, which is 29% off. "Tales from the Galaxy's Edge" and its DLC pack have dropped 28% of their retail price and are now $24.99. Finally, for those who love "Star Wars" but have no idea how to wield a virtual lightsaber or defeat stormtroopers with a virtual blaster, there is "Star Wars Pinball" available for $17.99.
"Vader Immortal" may not be the best "Star Wars" game ever released, but it's one of the best VR experiences available today. In the main storyline, the player, a smuggler, is captured by an Imperial ship. After fiddling with an artifact, Vader himself is interested in you. For those interested in mild spoilers (if you're not, skip the rest of this paragraph), what follows over the three episodes is a prison break, shooting, lots of cave exploration, grave robbery, galactic Ancestry.com, a battle involving a droid army and a lightsaber duel with the great man himself.
The other "Vader Immortal" game mode is the lightsaber dojo, and that's really where the boundless fun begins. You may wield a lightsaber while being attacked by robots from all sides. Some will shoot at you, while others will engage you in melee combat. You defend yourself by deflecting blaster bolts, using the power, and simply lobing at things with your lightsaber. It's great fun and endlessly replayable. "Tales from the Galaxy's Edge" is based on the Disney park of the same name; it puts you in the role of a repairman fighting pirates. "Star Wars Pinball VR", meanwhile, is exactly what you think it is.

#deals #Meta #Quest #Summer #Sale