Taylor Swift's connection to The Summer I Turned Pretty goes way beyond the soundtrack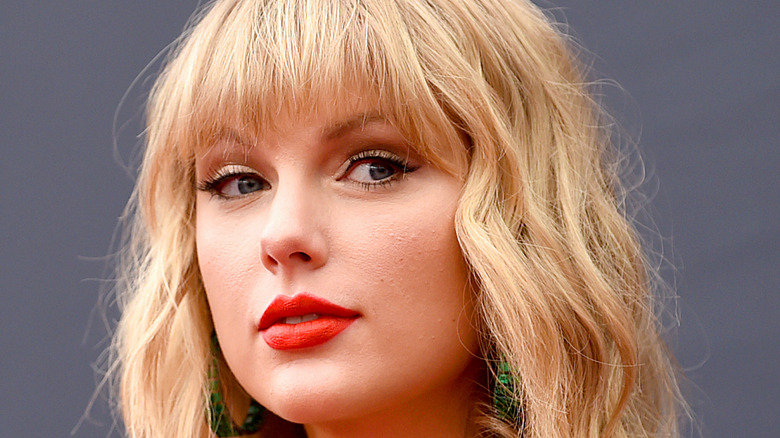 Jamie McCarthy/Getty Images
An incredible soundtrack is always a summer must-have, and Prime Video's new series "The Summer I Turned Pretty" features songs that are really good for the new season. If you've had the chance to see all seven episodes (and if you haven't already, what are you doing?), then you know exactly what we're talking about. Everything from Olivia Rodrigo to Taylor Swift to Cardi B. and more is featured in the teenage love story.
It turns out that including T. Swift's music on the show was long in the works for novelist Jenny Han, who also helped write the television series. "That was my No. 1 dream, to get one of her songs on this show," she gushed during an interview with e! News† (You could even say it was one of hers †wildest dreams††
While all Swifties really appreciate the iconic songs in the series, there's a very special reason why recording these ballads was incredibly important to Han.
Jenny Han listened to Taylor Swift music while writing the original trilogy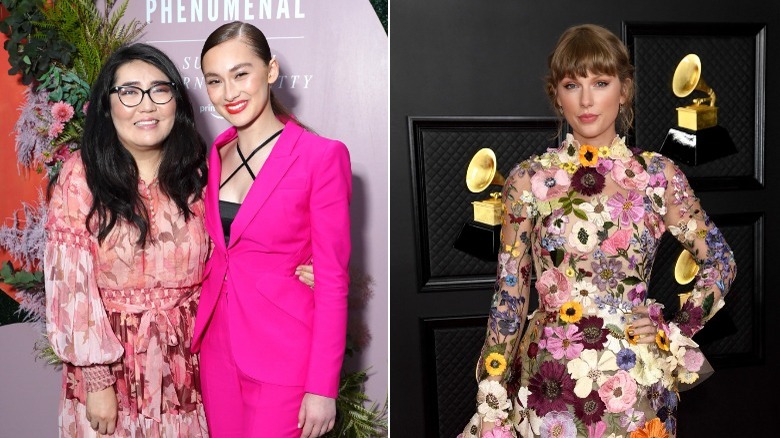 Sean Zanni, Kevin Mazur/Getty Images
When Jenny Han wrote the first novel in the early 2000s, there was one thing that always put her in a creative zone: a Taylor Swift album. (And, honestly, what better way to feel inspired by a teen novel than by listening to Swift?) e! News† "When I write books, I like to listen to music to help me see the emotional vein of the story and her music really did that to me for the series."
When it came time to write a sequel for the series, Han almost made the decision to dedicate the entire book to the pop star.
Fast forward a decade to Han's deal with Amazon Studios, and the writer found herself looking for the perfect songs to play during the Season 1 finale. Swift made perfect sense for the incredible moment when Belly and Conrad stare into each other's eyes and dance the night away at the debutante ball ( something that never happened in the novel). "It's nice that we got to do Taylor's Version and she's also reimagining her music, the way I reimagined 'The Summer I Turned Pretty'," Han said. "It's just looking at something you made years ago and re-approaching it and what that looks like today?"
After all, as Swift would iconicly say: "Everything has changed†
#Taylor #Swifts #Connection #Summer #Turned #Pretty #Soundtrack