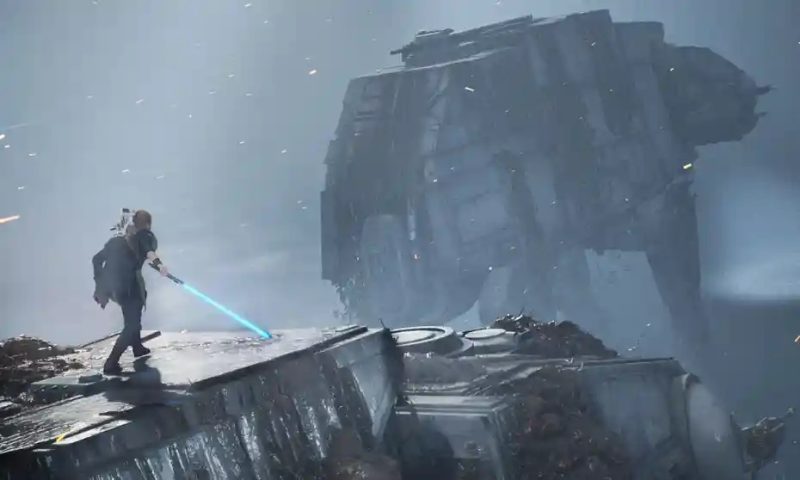 The sequel to Star Wars Jedi: Fallen Order will be called Star Wars Jedi: Survivor, at least it will be, according to Jeff Grubb.
In the latest episode of Giant Bombs show Grubbsnax via VGCGrubb confirmed the title when someone in the chat guessed "Survivor" as the subtitle.
Grubb had hinted that he was aware of the title, and when the correct guess came in, Grubb said, "Star Wars Jedi: Survivor…you get it. You made it. Well done. That's the name. "
He left it there, said nothing more, but thought where in the… Star Wars timeline respawn began his series, which as a Jedi-hunting period, "Survivor" feels quite fitting.
It's still worth noting that we haven't seen anything official about this new sequel of EAjust that it's in the works.
However, Grubb has recently claimed that the game will not only skip the last-gen consoles, but will also be released in 2023.
Source – [VGC]

#Rumor #Star #Wars #Jedi #Fallen #Order #Sequel #Called #Star #Wars #Jedi #Survivor