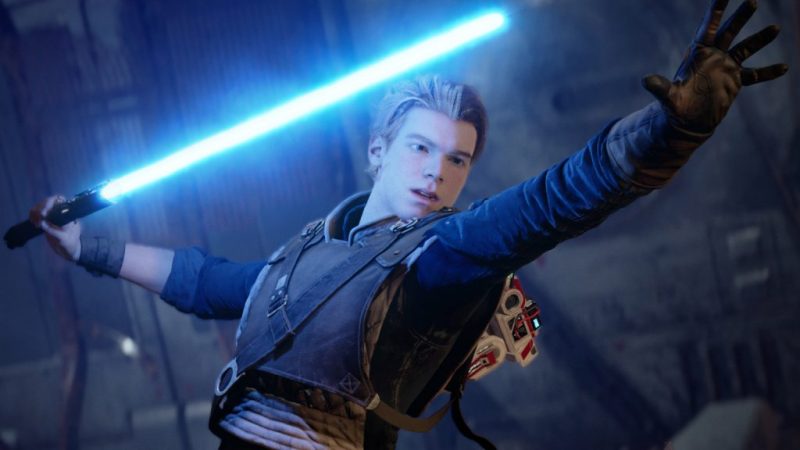 Even though we'll see next time Cal Kestismain character in respawns a player Star Wars Jedic series coming soon Star Wars Jedi: Survivorthat may not be the last time.
There's a rumor going around that we'll in fact be seeing Cal again in a new show coming up Disney+ at an unknown date, according to YouTuber Kristian Harloff†
Harloff claims that Cal's voice actor, Cameron Monaghan, has already signed up to do the show, and that it will also be a live-action show.
A transition to live action works particularly well in this case, as Cal and Monaghan are the spitting image of each other.
You can watch Harloff's video on this topic here:
Harloff makes it clear above all that this is just a rumor, but it comes from a source he previously trusted.
Right now, Disney+ has several live-action Star Wars shows in the works or in development, so it could be a while before we hear anything concrete about this new show, if it becomes a reality.
Source – [Gamerant]

#Rumor #Disney #Show #Works #Cal #Kestis #Star #Wars #Jedi #Fallen #Order #Lead