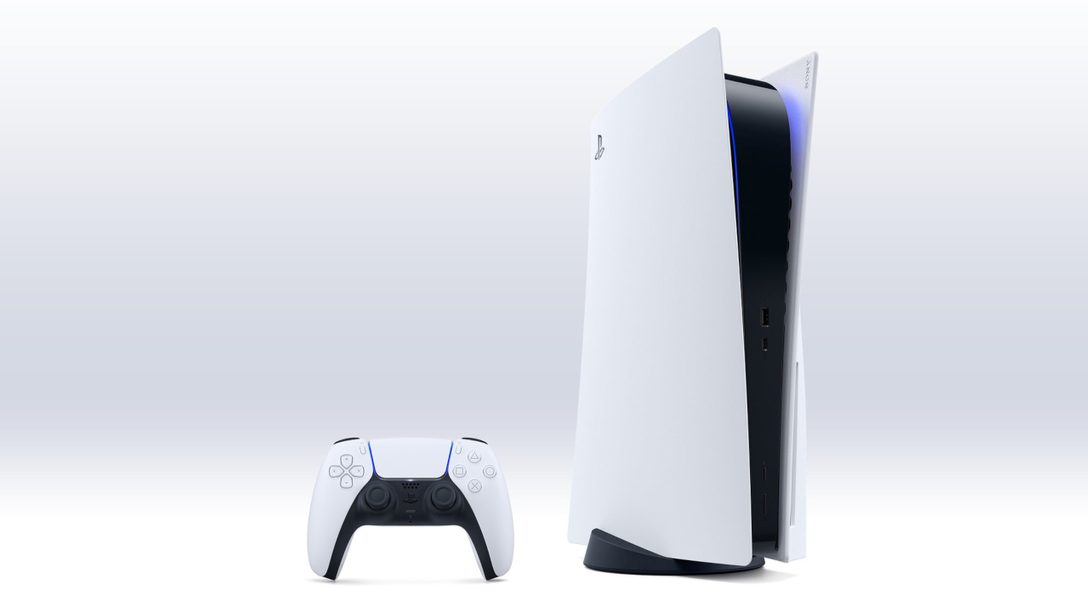 PS5 sales jumped 59% in April 2022, making Sony's latest home console its biggest month yet this year thanks to the system being topped up at retailers.
Despite this, year-over-year numbers fell 51% due to a less than stellar PS5 offering compared to the first four months of last year. However, PS5 still managed to surpass the Xbox Series X/S and Nintendo Switch last month, with Microsoft's console suffering from a drop in inventory levels.
Related Content – ​​Sony PS5 Complete Guide – Everything Explained on PlayStation 5 for New Users
Speaking of console numbers, Sony announced earlier this week that the PS5 has shipped 19.3 million units worldwide. In addition, the format holder expects to ship 18 million consoles by March 31, 2023.
The PS5 was released in November 2020 in the US, UK and Europe and promptly sold out worldwide.
Launching in the midst of the coronavirus pandemic has not been an easy task for Sony, and due to ongoing chip shortages, retailers have only been able to replenish the system sporadically. Unfortunately, these delivery issues look set to continue into 2024, according to Intel's CEO.
[Source – GI.biz]

#PS5 #enjoyed #biggest #sale #month