Oprah just made a huge change to her website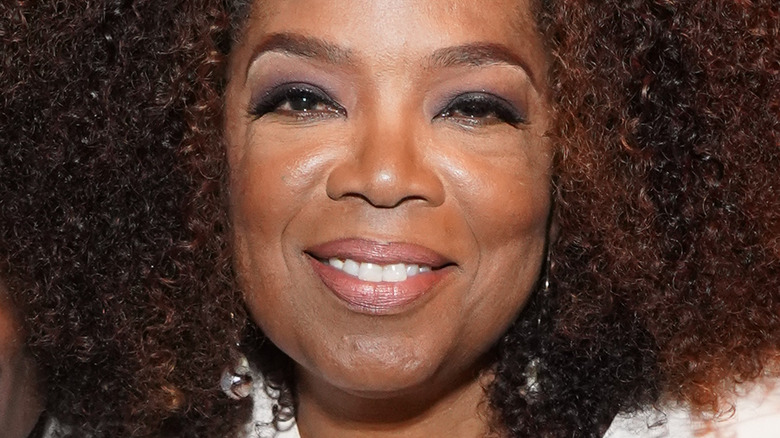 Rachel Luna/Getty Images
It seems that just about every celebrity has their own brand these days. From Kourtney Kardashian's Poosh to Gwyneth Paltrow's Goop, it seems like more and more A-listers are out there giving fans life advice. Of course, nobody does that like Oprah Winfrey. The woman has led a web-based community since the 90sand she continues to prove why her website is one of the best. Oprah's recent website change is actually one of the biggest to date, but the idea didn't really come from her.
There is literally nothing that Oprah can't do. The 68-year-old is a journalist, talk show host, motivational speaker and more, so she knows a thing or two about both running a business and being honest with her community. From interviewing celebrities on national television to hearing the stories of everyday people on her website, she really is a jack of all trades. And she doesn't seem to be resting on her laurels.
Oprah has made some very personal changes to her website, and it proves exactly why she is the best at what she does. When you hear about the changes, you may also want to hit that "subscribe" button on the Oprah Daily website.
Oprah has removed the 'dislike' button from her website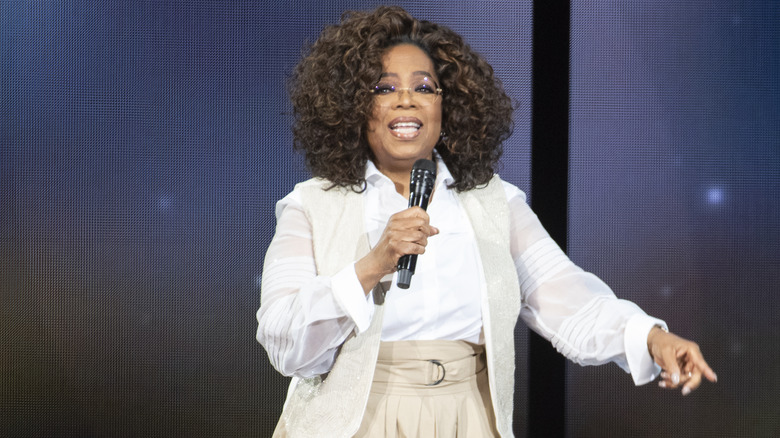 Tom Cooper/Getty Images
There's a reason Oprah Winfrey is so good at what she does: she listens to people and makes changes. Proving that she really listens to the voices on her site, Oprah removed the "dislike" button from her Oprah Daily website after users shared their concerns.
The change might have come from Oprah, but that's not where the idea started. According to Oprah's website, the idea of ​​removing the "dislike" button actually came from someone's comment on her website. "Hello Oprah, may I suggest a spring cleanup of 'Let's Talk,' as the anonymity of the 'thumbs down' does not align or serve this community," Oprah Insider MARYFROMPERTH wrote on the website. "Some have great courage and vulnerability need to write a comment, and you never know how they feel."
Oprah listened. "Oprah Daily's editors worked with the technical team to push an update that removed the thumb-down option on our site," the site's statement said. "We may still hear people say, 'Never read the comments' as a way to navigate other digital spaces, but I'm proud to say this won't be one of them."
Oprah reads every comment on her website – and it shows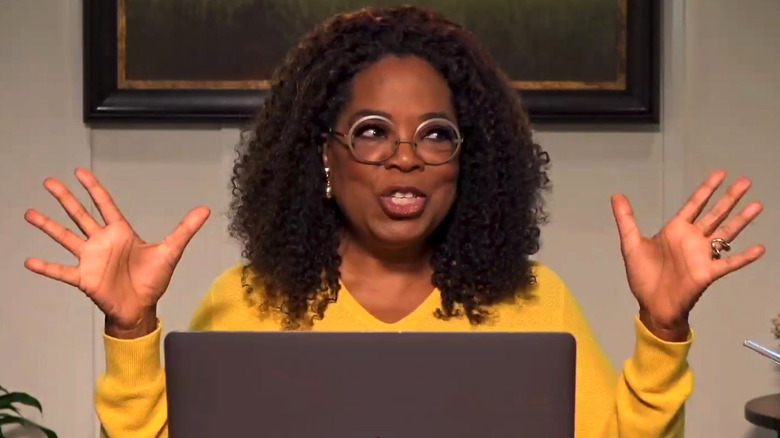 Rich Fury/ww/Getty Images
Some celebrities are simply the face of their brands, but Oprah Winfrey consistently proves that they is her brand. The article on Oprah Daily describing the website changes came straight from Oprah himself. She was the author of the article, wrote it from her perspective and even admitted to reading every comment on the website. "Yes," she writes in the article. "I've read the comments."
oprah credits the change to user MARYFROMPERTH, who stood up for an Oprah Insider called LISHA. After seeing LISHA's personal story getting a thumbs down on the website, MARYFROMPERTH proclaimed the anonymity of the thumbs down button. Oprah allegedly saw the comment himself and attributed the change directly to the user.
If there are any celebrities who want to make their fan-centered website a truly special place, they should probably go ahead and take notes from Oprah. This way you create a safe place for fans on the internet.

#Oprah #Huge #Change #Website