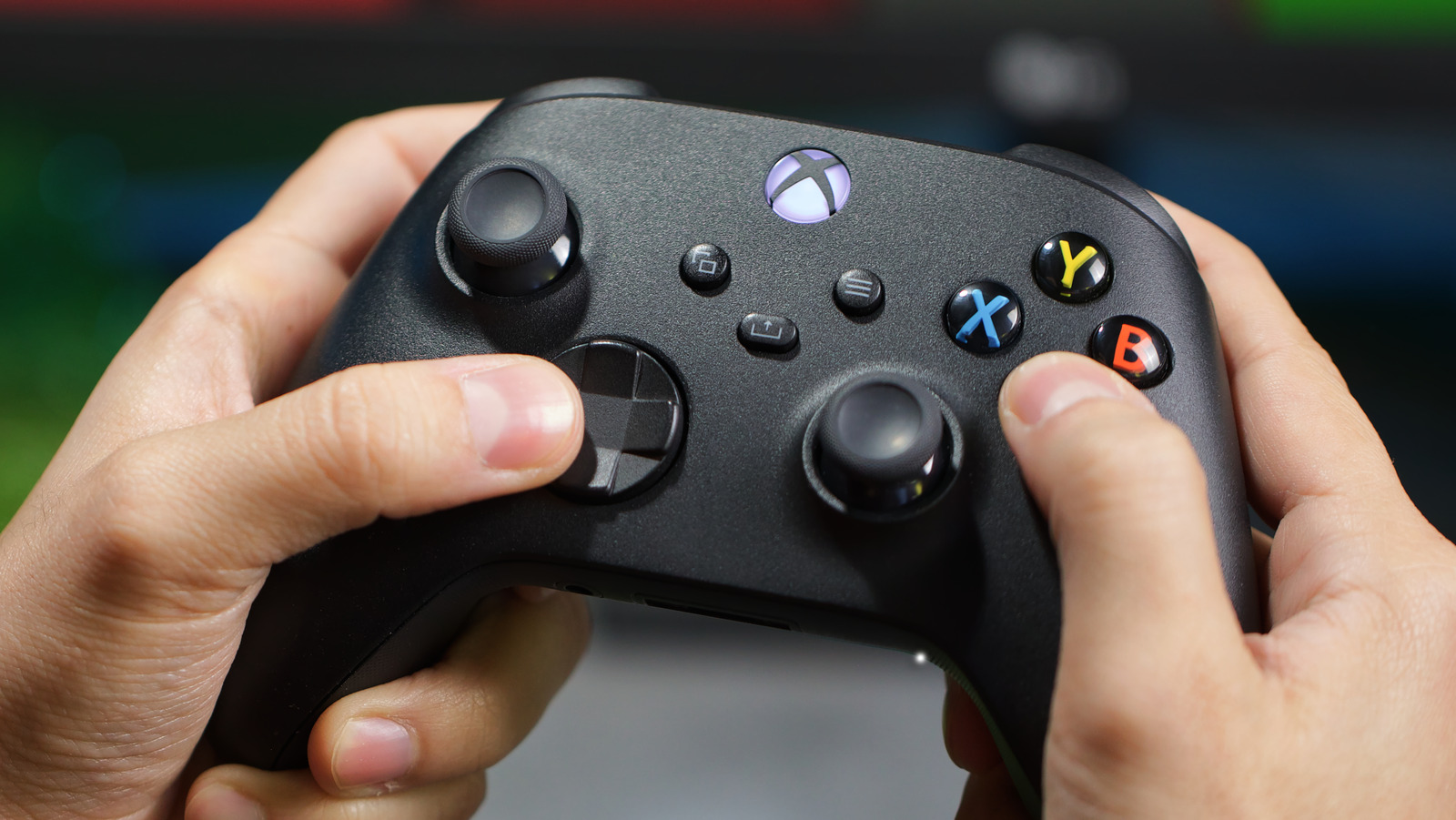 Edge now puts all your Xbox information, including your library and game recommendations, right on the browser's new tab page, Microsoft announced in a blog post. Of course, you still have to click on the new gaming section to get there, so users who don't really care about gaming or don't have an Xbox Cloud Gaming account won't have to deal with the changes. If you have an Xbox Game Pass Ultimate subscription, you can start a game right away by logging in.
Assuming you're using Edge to stream games, you'll also be treated to Edge's new Clarity Boost. It is a spatial scaling feature that is exclusive to Microsoft Edge and only works with Xbox Cloud Gaming; it's meant to make you feel like you're not actually streaming video from a remote server rather than gaming on a console. It's all smoke and mirrors, of course, and the actual experience may vary depending on your PC's hardware.
For PC gamers who don't have Xbox Cloud Gaming, Microsoft Edge has something else to offer in this update. The browser's new Efficiency Mode actually limits Edge's resource usage when a game is launched, allowing the game to use more CPU and memory without requiring you to close the browser. And if you're not the hardcore game type, Edge has a special Games menu for more casual titles like Solitaire and Mahjong. Whether these should have been add-ons rather than built-in features is, of course, a discussion for another day.

#Microsoft #Edge #Started #Xbox #Cloud #Gaming #Update