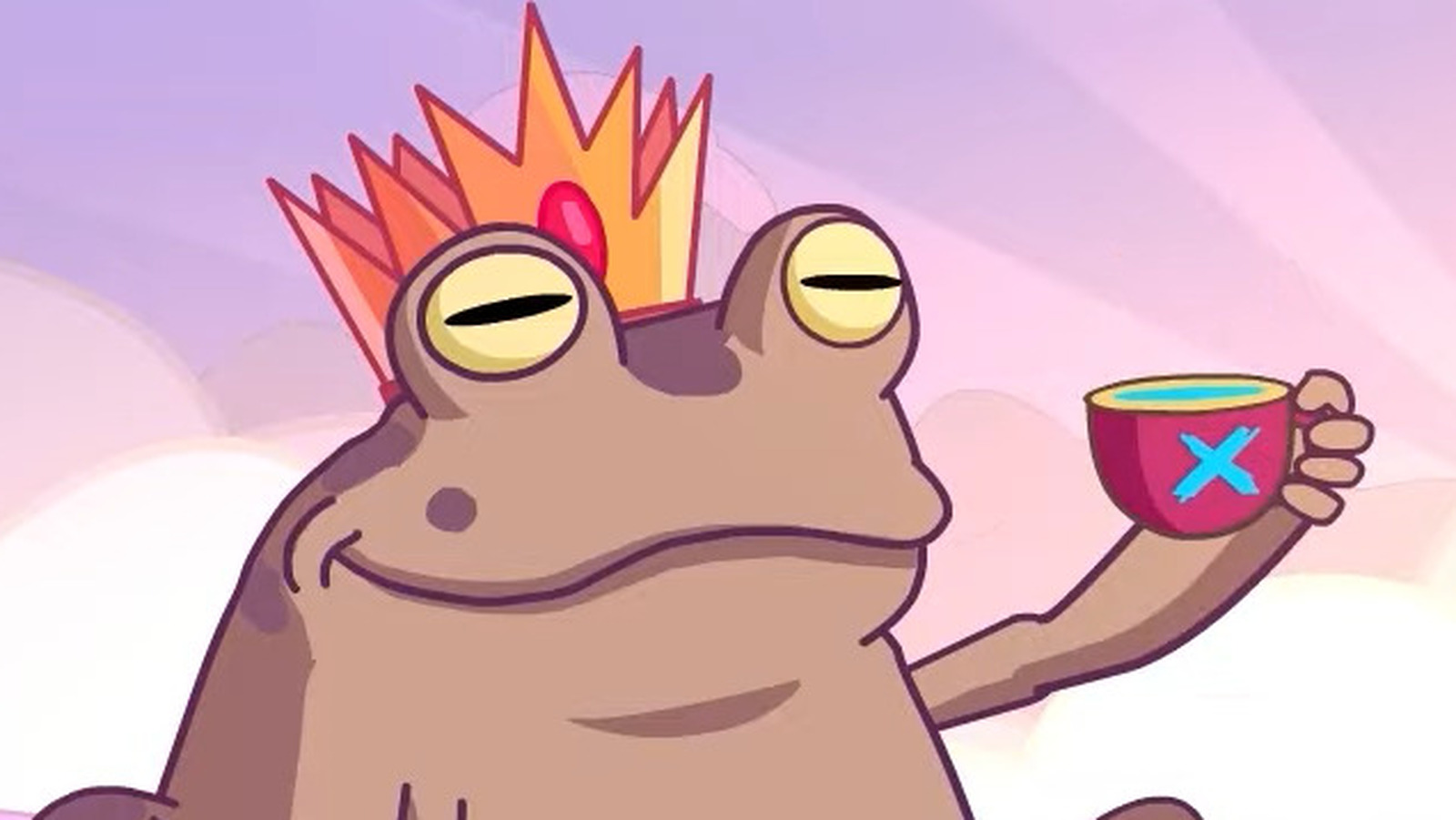 Although a demo for the game has been available for a while Steam, and is still playable if you want to try the title before it becomes available for purchase. If you find yourself after the demo that you can't wait to play the full release, you don't have to wait long. "Lost in Play" is set for a full release on August 10 this year.
Not only will it be available on Steam, but Nintendo Switch owners can take Toto and Gal's adventure with them wherever they go. At this point, there doesn't seem to be any information about whether the Xbox and PlayStation families of consoles can expect to join the fun. In addition, no news of a physical release has been announced either.
Created by the three-person studio Happy Juice, it would be a chore to launch on every platform at once. However, the combined experience of over 30 years in video game production and animation is a nice indication that the game will be a solid experience wherever it is available.

#Lost #Play #Release #Date #Trailer #Gameplay