Kyra Green On The Biggest Difference Between Ex On The Beach And Love Island – Exclusive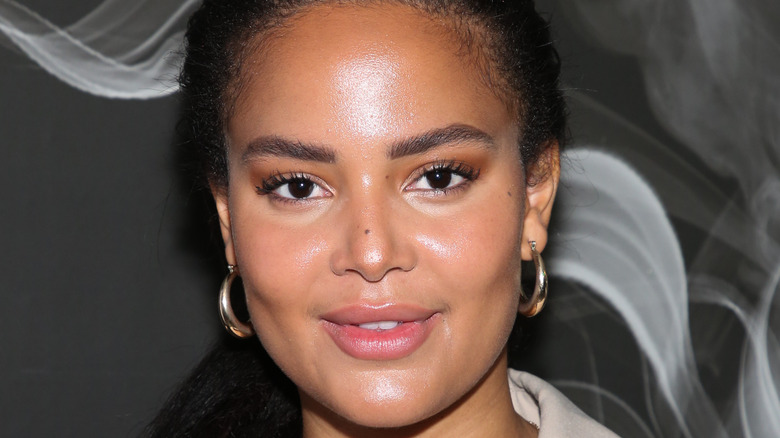 Paul Archuleta/Getty Images
If you consider yourself a reality TV guru, you are in good company. What could be better than losing yourself after a long work week in the throes of over-sized romance? From classics like "The Bachelor" to unexpected tensions like "Love Is Blind," the reality dating genre has only gotten more captivating over time. Now, new fan favorites like "Love Island" have kept viewers engaged, emotional and cherishing their favorite couples.
The List wanted to take a look at not just one reality dating show, but two, and the best person to ask is, of course, Kyra Green. To sum it up quickly, Green found fame (and love, to an extent) on "Love Island," after being on the show for 24 days. While her relationship with Cashell Barnett hasn't stood the test of time, Green has certainly made a name for herself and left a lasting impact on viewers. Luckily for all of us, she decided to return to the reality dating scene and join the cast of "Ex On the Beach" season 5, which is currently airing on MTV. Ahead of some on-screen drama, we sat down with the star to pick her brain about the main differences between the shows — and her confessions didn't disappoint.
She used a choice analogy to describe the difference between the two shows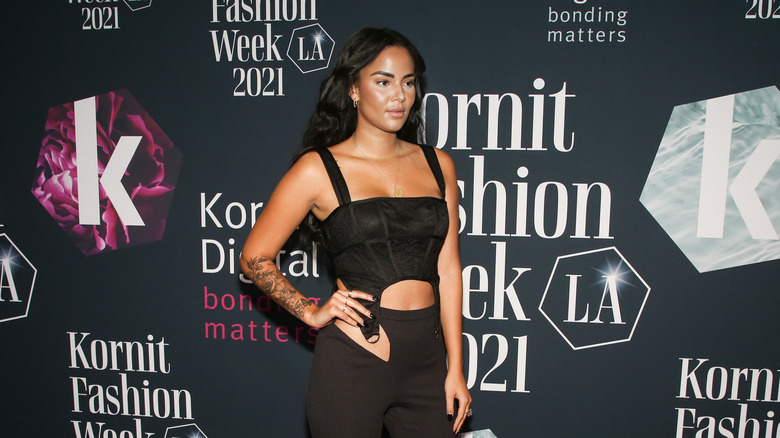 Paul Archuleta/Getty Images
If you've always wondered what it would be like to star on a reality dating show, especially after watching your favorite couples go through one challenge after another, Kyra Green can tell you. Her experience in the reality genre includes both "Love Island" and "Ex On the Beach," and the star used a choice analogy to describe the biggest differences between the two shows during an exclusive interview with The List.
"The best way I can say it is almost as if … 'Love Island' was like high school where everyone is a little timid. We are ourselves, but it's also so new, this experience of being on a show , and you're trying to be something that you may not be quite because you're trying to fit in," Green said, adding, "'Ex On the Beach' was like a college. It was so inclusive that I was on the spectrum being sat and bi and in everything. For the first time there were so many people who were… in the community and super supportive. It was a very inclusive cast."
Further explaining that she could completely be herself on the MTV show, Green revealed that she had "a really good experience" with "Ex On the Beach" and felt like she was around"[her] people."
Her 'Ex On the Beach' Experience Was Partly 'Shocking'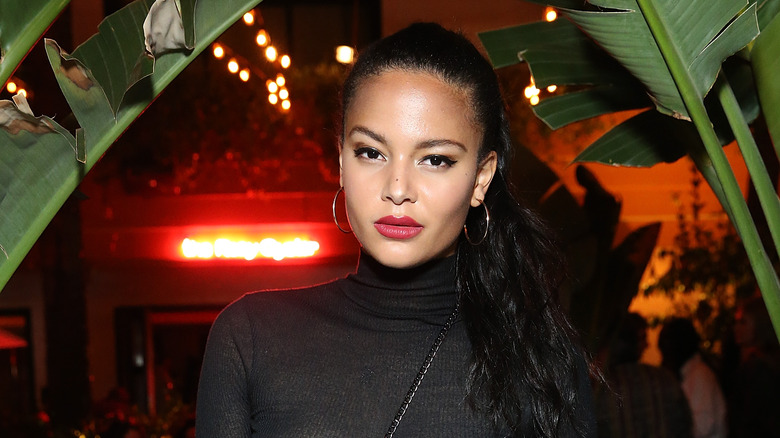 Phillip Faraone/Getty Images
Getting back into the dating scene can always be stressful, but Kyra Green told The List that "going back into an experience akin to 'Love Island' was crazy," and it's not hard to see why. Reflecting on the COVID-19 pandemic, Green explained that it was quite an experience to go from living with her siblings to "Ex On the Beach," as she lived through the entire period of that pandemic.
"It was insane and shocking to be put back in there," she said. "The nerves were high, but at the same time it was more than exciting to hang out with people and flirt and talk. I hadn't experienced that in so long and my body and my soul needed it."
So, will she find a new crush on 'Ex On the Beach' or spark up an old flirt? You just need to tune in and watch. We can't wait to see what happens next.
"Ex on the Beach" Season 5 airs Thursday nights at 8:00 PM ET/PT on MTV.
#Kyra #Green #Biggest #Difference #Beach #Love #Island #Exclusive