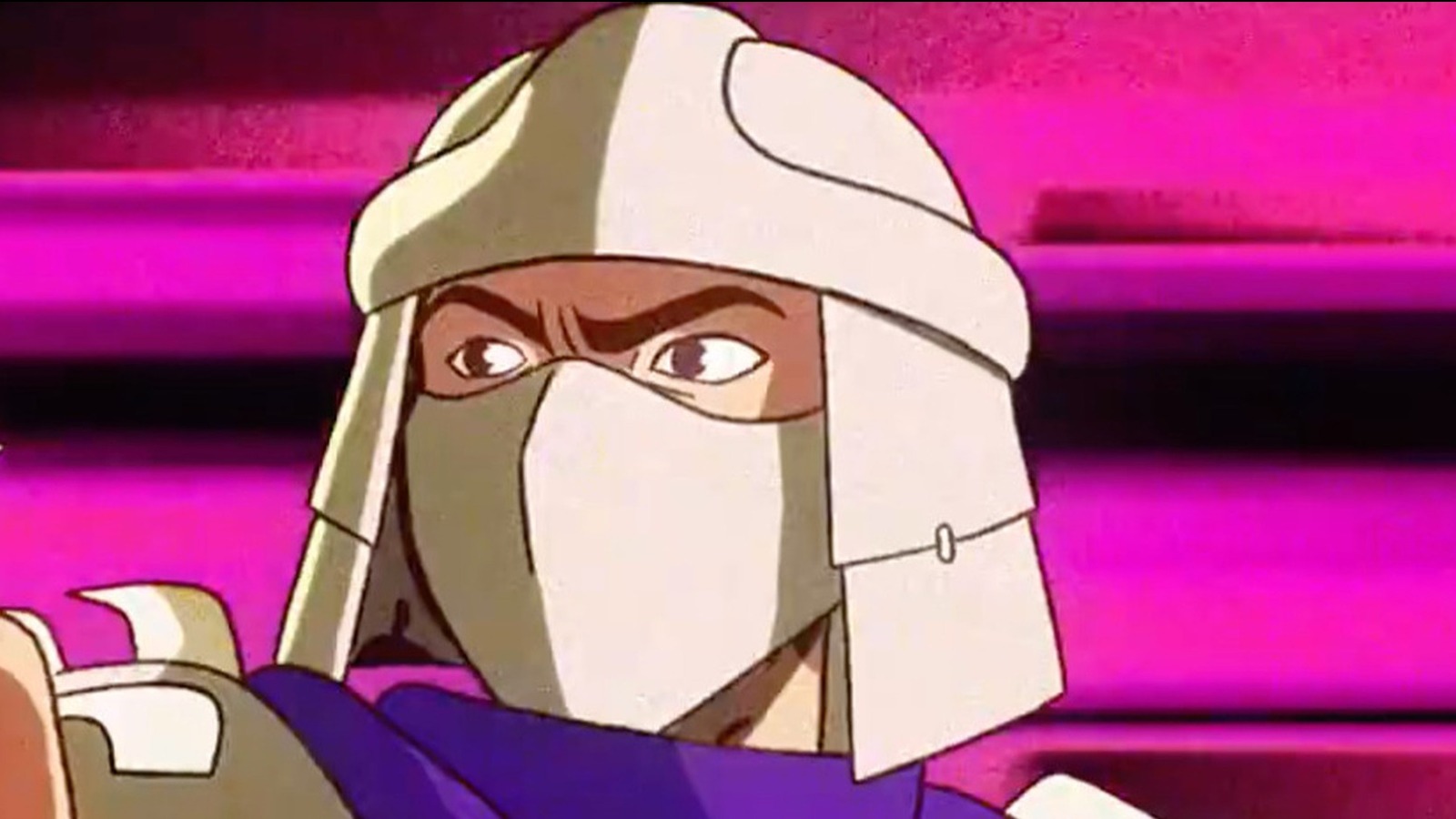 In an email sent from Tribute Games in response to a question about cross-play (per reddit), the developer clarified that "Currently, cross-play is only supported between PC (Steam and Windows Store) and Xbox." This eliminates being able to squad up with Xbox and PC players on other platforms like the PlayStation 4 and Nintendo Switch. It also isolates their co-op playthrough to their own console family.
Not all hope is lost, however. Tribute Games has left the door open for the game's current cross-play restrictions to change at a later date, saying, "It's possible we'll open this at a later date, but for now there's no cross-play between consoles. ."
So there is indeed hope for fans of "TMNT: Shredder's Revenge" to eventually be able to play with their friends on other consoles in the future. But for now, only Xbox and PC players can cross paths in the battle against Dimension X's evil forces.

#TMNT #Shredders #Revenge #CrossPlatform