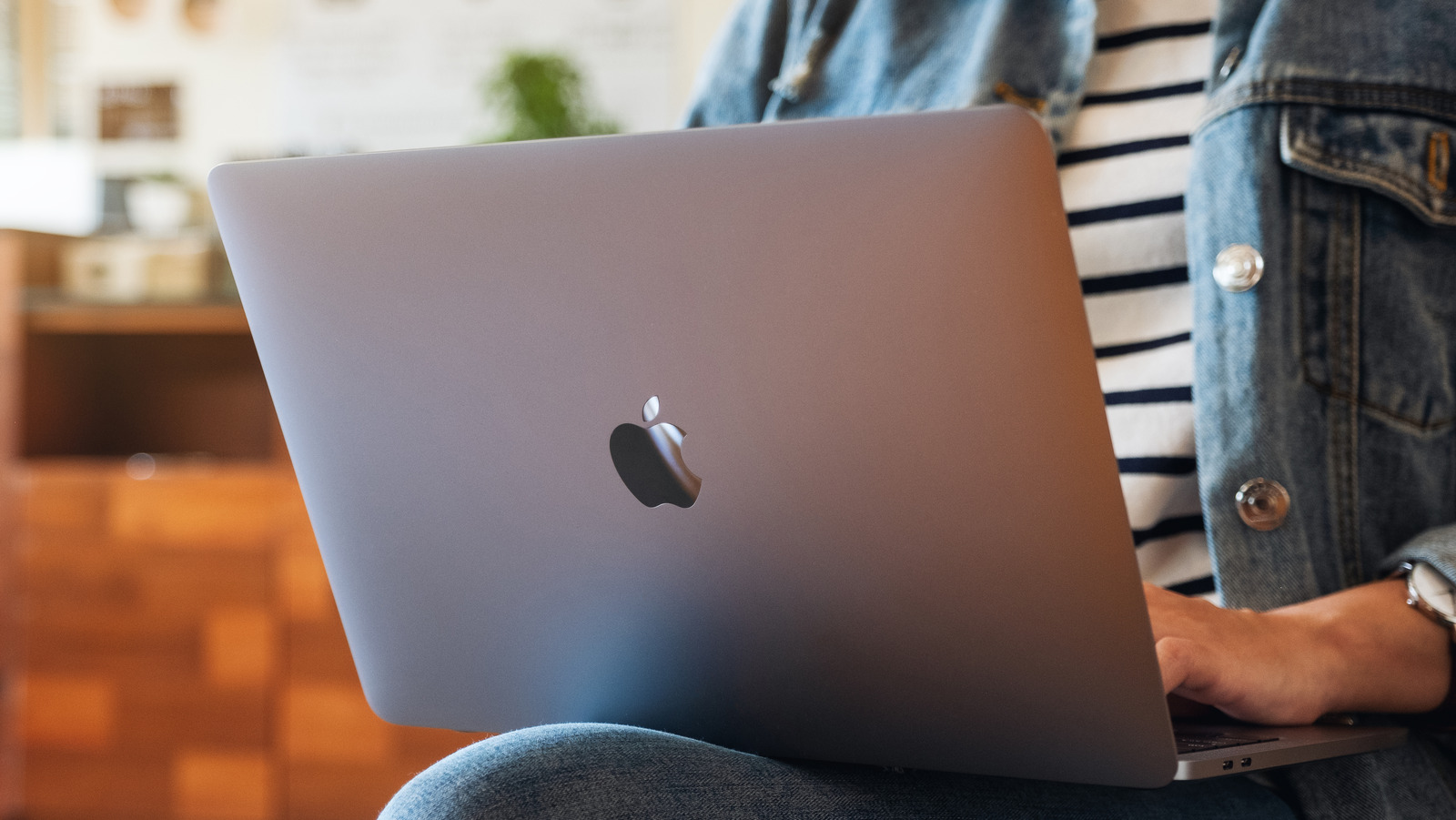 If Steam crashes or freezes on launch — whether it's just trying to load or installing an update — the first thing to try is a reboot. You may first need to force quit if Steam isn't responding by pressing Command + Option + Esc, which will bring up the "Force Quit Applications" window. From there, select Steam, click "Force Quit" and click "Force Quit" again to confirm.
However, reopening Steam may not make any difference, in which case the next step is to try to reinstall the program completely. First make sure that Steam is not open, then go to Finder > Applications and drag the Steam app icon to the Trash, then empty the Trash. Then download and install the latest version of steamthen start it up.
If after all that, Steam still doesn't work for you, another option is to do the steps above, but also reboot your Mac in the process. Specifically, you should do this after Steam is forced to quit or after it's been uninstalled but before it's reinstalled – though you can also try restarting after reinstalling. Finally, if Steam is still not working, there is one last approach that will hopefully do the trick.

#Fix #Steam #Working #Mac