Hayden Panettiere's First Movie in Nearly 10 Years Sees Her Return to a Fan Favorite Role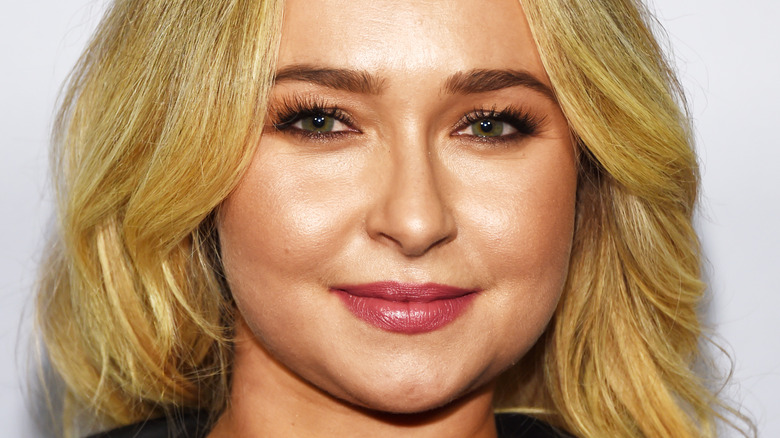 Amanda Edwards/Getty Images
Hayden Panettiere will be back on the big screen soon! A former child actor, Panettiere starred in countless films as she grew up before our very eyes. Including 'Remember the Titans', 'Ice Princess' and the 2000s teen comedy 'I Love You, Beth Cooper'.
Another part that Panettiere scored as her career continued to soar was the character Kirby Reed in 'Scream 4'. In a 2011 interview with PopSugar Entertainment, Panettiere described Kirby as "a very different character" than she was used to playing. "She's a bit of a tomboy," said the actor. "She has that edge, that dry, sarcastic sense of humor that I loved to play."
Believe it or not, Panettiere's last role was in the TV series "Nashville" in 2018, and her last major theatrical film role was in 2015's "The Forger" alongside John Travolta, per IMDb† Recently, however, the news came that Panettiere is returning to the big screen in a role that will be familiar to horror fans.
Hayden Panettiere Returns For Sixth Scream Movie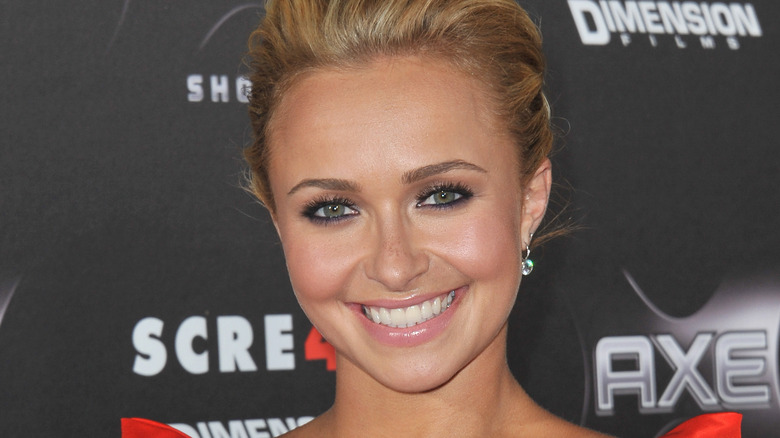 Featureflash Photo Agency/Shutterstock
The next role we'll see Hayden Panettiere play is a throwback to one of her popular renditions from the past. Followers of the "Scream" movies will be happy to learn that Panettiere will reprise his role as Kirby Reed for the next film in the franchise, per Deadline† Actors who were in the last "Scream" movie will star opposite Panettiere, such as Melissa Barrera and Mason Gooding. The main photography starts in the summer.
It's been over ten years since Panettiere played Kirby in "Scream 4," and this venture will mark her first big screen role in eight years. In 2011, Panettiere talked about what it was like to star in a retelling of the 'Scream' movies, 15 years after the first movie was made. "As the generations go on, they just get smarter and harder to scare," Panettiere told Collider† "It's a very cool movie and fun to watch."
The latest version comes after the fifth "Scream" episode, released in January, which grossed $140 million worldwide per month. Box Office Mojo† If history repeats itself, Panettiere will triumphantly return to acting as moviegoers flock to see her revisit her 'Scream' character.

#Hayden #Panettiere039s #Film #Years #Sees #Return #FanFavorite #Role