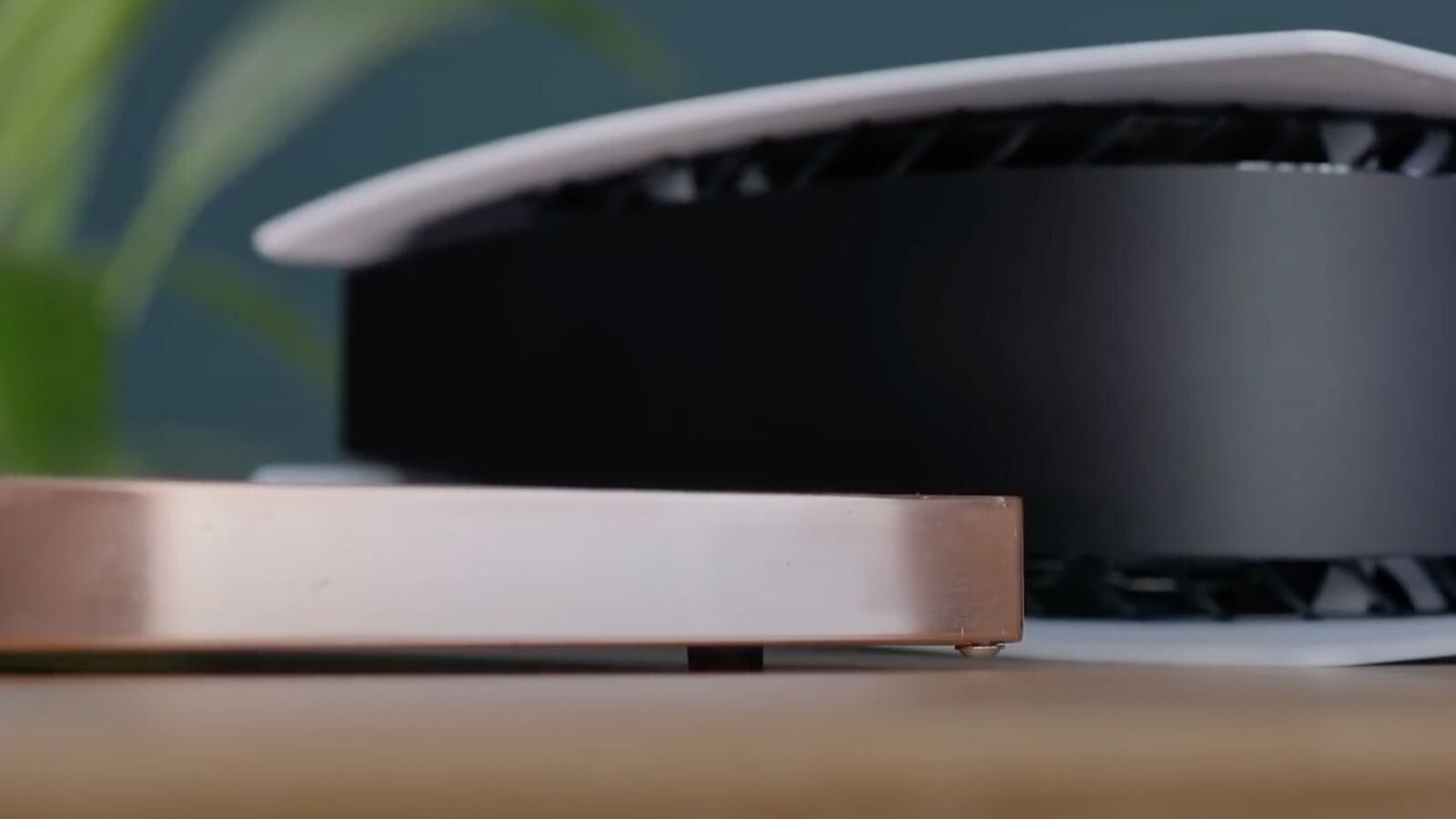 YouTube account DIY Perks has managed to merge what is considered the world's first ever PS5 slim console.
The Channel managed to reduce the size of Sony's flagship console by replacing the heat sink with a custom copper water block and water channel system. In addition, power was also sent to an external power brick, which previous PlayStation Slim consoles achieved.
In terms of dimensions, the PS5 Slim is 1.9cm wide, and DIY Perks noted that it "works better at keeping the console cool than the original cooler."
Related Content – ​​Sony PS5 Complete Guide – Everything Explained on PlayStation 5 for New Users
Sony hasn't announced the PS5 Slim yet, but the hardware manufacturer will likely launch a trimmer version of the console at some point. There has been a slim version of every PlayStation console to date, and the PS3 even has two versions: the Slim and the Super Slim.

#PS5 #Slim #Console #Built #YouTuber #DIY #Perks