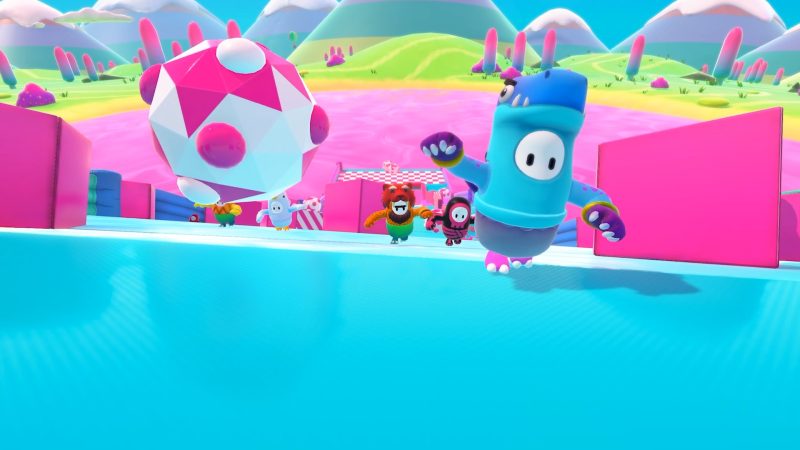 Fall Guys: Ultimate Knockout can play for free on all platforms today, and it hasn't been the smooth rollout that mediatonic would have liked it.
There have been technical issues on several platforms, the latest being that custom lobbies have been disabled.
Other platforms also had issues like showing play station button prompts when playing on Xbox, and matchmaking issues have affected all players.
Hopefully these issues will be resolved soon as at the time of writing the issues still exist, including much longer than normal matchmaking times.
Moving to a free-to-play model across all platforms was a natural choice for a game like Fall Guys, a game that strives to be accessible to all players and is at its best when there are enough players to fill every lobby.
Once these issues are resolved, at least players will be able to PS5 can enjoy a fully native version of the multiplayer title, complete with 4K graphics and DualSense support.
Source – [Twitter]



#Fall #Guys #Ultimate #Knockouts #FreetoPlay #Launch #Multiple #Issues #Platforms