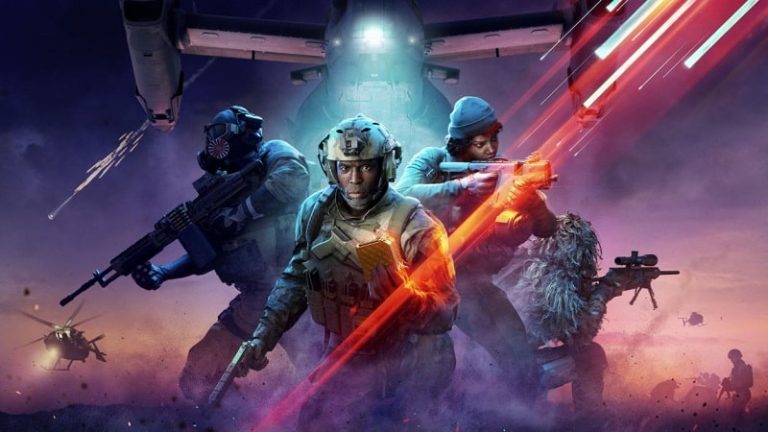 Rebecka Coutaz, the newly appointed head of DICEhas revealed that the studio has "no time" for Mirror's Edge-style projects as it wants to focus its efforts purely on Battlefield 2042 and become the leader in the first-person shooter market.
In her first interview since joining the company, Coutaz made it clear to GI.biz that anything other than Battlefield is off the table for the foreseeable future.
We only focus on Battlefield 2042† There is no time for anything else and this is what we want to do. In three years' time, we want to be the first-person shooter powerhouse that DICE deserves to be, and that's what we're going for.
Speaking of which, Coutaz revealed that DICE has spent over half a year "fixing and improving" Battlefield 2042 to the point where the studio was confident enough to roll out season one earlier this month. It also apparently worked, as the studio has received "good feedback".
Related Content – ​​Sony PS5 Complete Guide – Everything Explained on PlayStation 5 for New Users
The players love our map and the content we have delivered, so it's a win for us and it makes us feel better.

The team is here to create Battlefield, and they are passionate about Battlefield. We have many Battlefield veterans. So it's important for us to improve Battlefield 2042 and the experience we can bring to our players. We owe them that.
The executive's comments come just weeks after publisher EA moved to dispel reports that Battlefield 2042 development was now in "abandon ship mode," with only a skeleton crew left.
Battlefield 2042 was released in November 2021 for PS5, PS4, PC, Xbox Series X/S, and Xbox One.

#DICE #focuses #Battlefield #time #projects #Mirrors #Edge