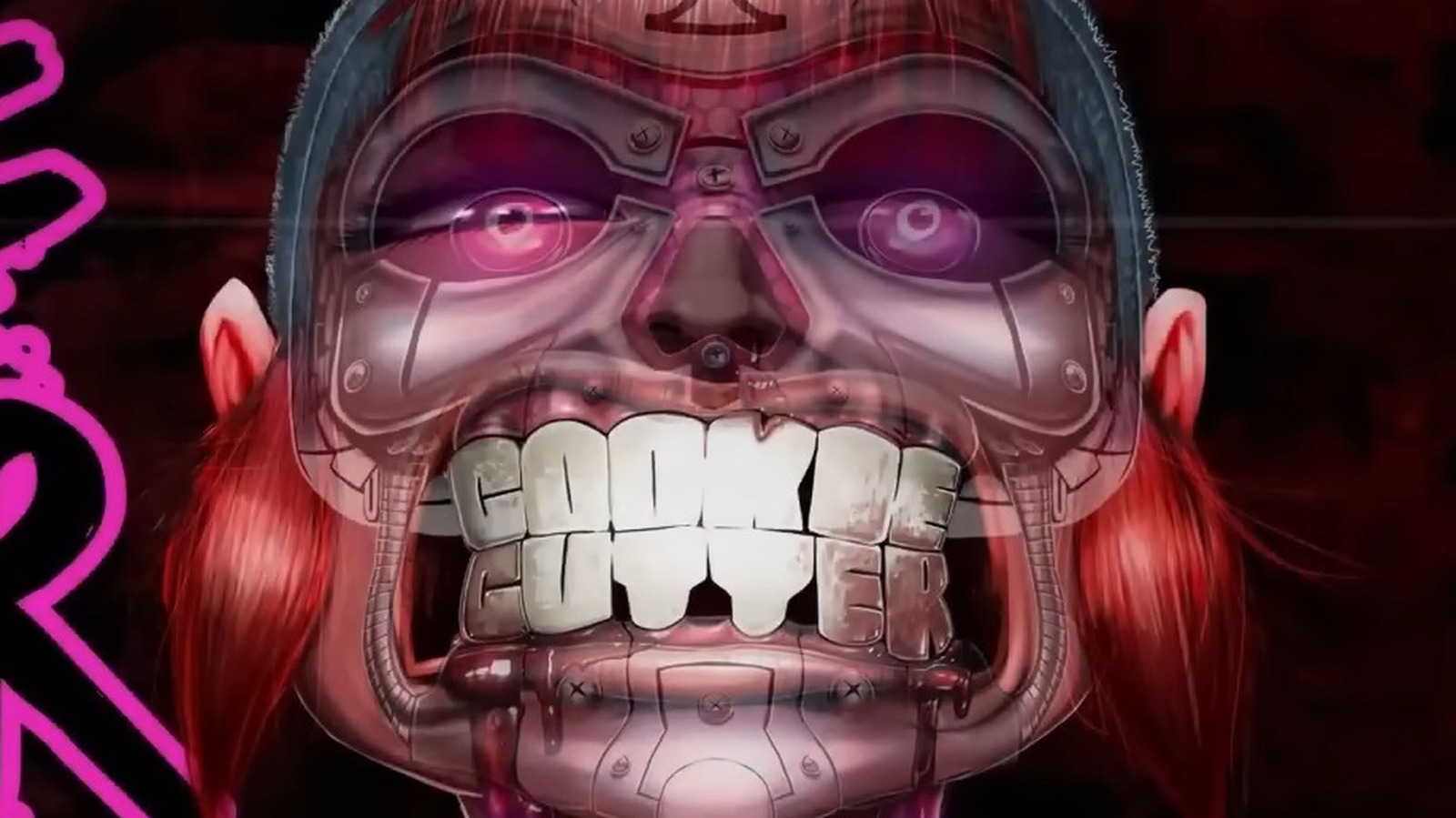 In the announcement trailer, the release date for "Cookie Cutter" is left rather vague; the only thing that is known for certain is that the game will be released sometime in 2023. No specific date, month, or fiscal quarter is stated. "Cookie Cutter" will be available exclusively for PC via Steam.
Matt Casamassina, the CEO of Rogue Games and co-founder of IGN, has expressed his enthusiasm for the "Cookie Cutter" project. "'Cookie Cutter' is a weird, wild, fun ride from a Metroidvania," Casamassina told IGN† "It has all the staples of the genre. A huge world. Tons of insane enemies and boss fights. A twisted story. And it's insanely beautiful."
"Cookie Cutter" is clearly a passion project for developer Subcult Joint, Casamassina and the rest of the team at Rogue Games. to judge by the game's official Twitter page"Cookie Cutter" appears to have been in development since June 2019.



#Cookie #Cutter