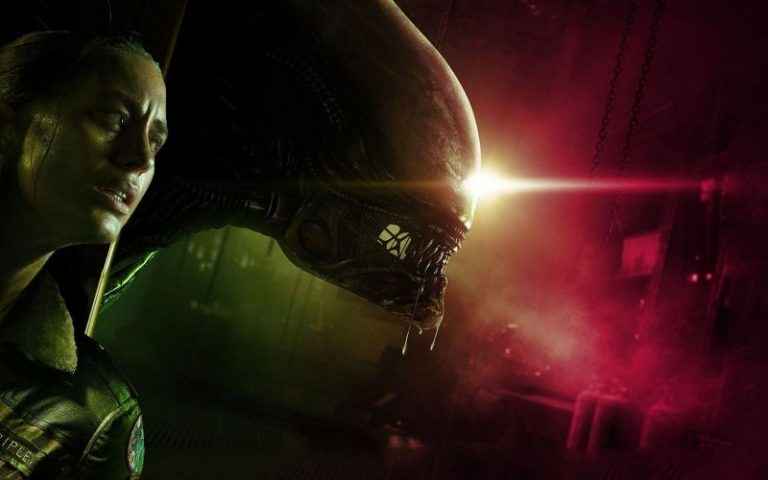 Creative montagethe ghosts behind the critically acclaimed Alien Isolationhas confirmed that the studio is working on a brand new first-person shooter sci-fi IP.
Speaking to EDGE magazine, Gareth Edmondson, Studio Director of Creative Assembly and Creative Director Alistair Hope revealed that the game has been in the works since 2018, described as an "unnamed science fiction FPS."
Hope revealed that the new project has an "urge for attention to detail and authenticity" and a commitment to "understanding the source material", whatever that may be. Meanwhile, Rob Bartholomew, Chief Product Officer, added:
It's our new IP, and it's a world that we're creating, and of course we're wringing our hands over it and we really want to do it right. We want to understand what authenticity looks like in a blue ocean or an open sky, when you have a blank page in front of you.
Related Content – ​​Sony PS5 Complete Guide – Everything Explained on PlayStation 5 for New Users
Reports about Creative Assembly's new FPS have been circulating for a few years now. In July 2019, it was reported that the game would be a hero shooter with cosmetic microtransactions, and a year later, the studio would "grow teams around new IPs."
[Source – EDGE via GamesRadar]

#Alien #Isolation #Studio #Working #SciFi #FPS #Drive #Attention #Detail